Cannabis Industry Ancillary Product Startup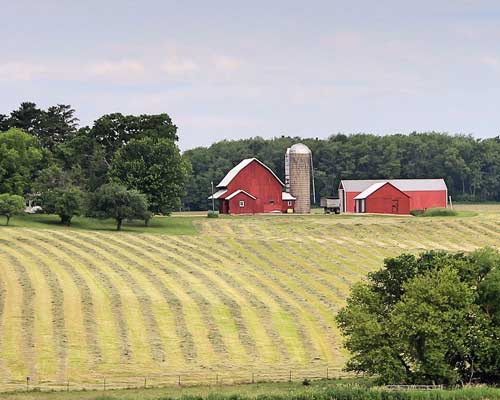 "Elizabeth has brought tremendous dedication and commitment to our new brand and product development project. Her thorough approach does not cut corners in terms of both the depth and the context for the recommendations she brings forward. Her gentle persistence has been effective in pushing our team to keep our minds open and consider angles that are less intuitive to us, leveraging her deep and broad market experience and instincts as she learns and contributes to a rapidly evolving market."

—Founder, Cannabis Industry start-up
Client:
Ancillary Tools Startup
Business Challenge:
Fledgling female-founded and owned company seeking to launch a highly innovative new brand/ product collection to penetrate underserved segments of the cannabis market and solve key usage pain points. Enlisted EMC Strategy, given deep innovation expertise in related industries and processes.
What we Delivered:
Leveraged primary and secondary research to identify target segments, critical category insights, drivers and barriers, and develop /validate concept and benefit hierarchy. Played comprehensive guiding role for team, leading brand strategy refinements, consumer target segmentation and articulation, shaping product design and informing Sourcing efforts.
Impact:
Ongoing expertise and guidance is shaping evolved proposition and innovation process as team moves toward commercialization, ensuring a viable launch from the 3 standpoints of Consumer Desirability, Technical Feasibility and Financial Viability