Leading Educational Toy Company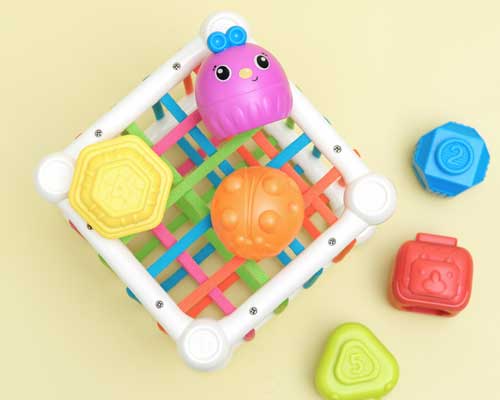 "EMC Strategy was a valuable partner in our company's quest to enter into a new category, bringing us smart, disciplined thinking, and a framework for evaluating the idea from multiple lenses. She introduced a new qualitative research tool that yielded valuable insights to help shape the proposition. She led a cross-functional team to develop the brand positioning, leveraging consumer data, team feedback, and a savvy ability to hone in on the essential elements. I would be happy to work with Elizabeth again on future innovation projects."


—Sari Winick, CMO, Learning Resources Inc.
Client:
Leading Educational Toy Company
Business Challenge:
Company was exploring a significant, highly competitive new category adjacency, and while product design was already underway, marketing leadership sought EMC Strategy support in business case diligence, sharpening of consumer insights, and development of distinctive brand positioning to ensure a successful entry.
What we Delivered:
Conducted category and market assessment, competitive mapping, and foundational consumer insights (primary research) to inform go-to-market strategy. Led a collaborative internal worksession to develop a new brand positioning from the ground up based on foundational insights.
Impact:
Analysis bolstered confidence to proceed with Gen 1 product launch. Robust body of insights informed product development adjustments and sell in. New brand positioning formed foundation for marketing team to launch brand into market.