Our I-3 Service Offerings
Based on 25 years of diverse experience in marketing and innovation leadership roles, we focus on the below areas of expertise.
We leverage a wide network of subject matter experts and partners expertise to deliver on individual client goals and needs.
While each engagement is tailored to individual client needs, our holistic, collaborative approach combines strategic and analytical discipline with external focus, a challenger mindset, and an iterative, test & learn philosophy.
Consumer & Market Insights
Trend Mining & Integration
Consumer Target Segmentation
Immersion & Exploratory Research
Concept & Product Validation
Business Analysis
Brand Strategy
Vision, Purpose, Positioning & Architecture
Portfolio Strategy & Segmentation
Competitive Mapping & Analysis
New Category & Adjacency Assessment
Innovation
White Space & Platform Identification
Pipeline Fill: Structured Ideation & Concept Writing
Process & Success Metrics
Technical + Consumer Innovation Roadmaps
Commercial Strategy
Insight based Selling Story Creation
Merchandising and Assortment Strategy
Channel and Go to market Strategy
Omnichannel Messaging Strategy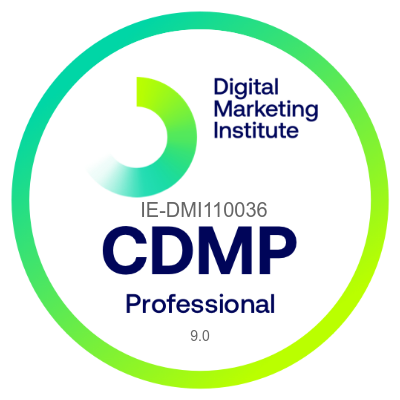 Below, find some examples of our work by Area of Expertise
All
Blog
Brand Positioning
Brand Strategy
Business Analytics
Consumer Insights & Custom Research
Innovation Pipeline Fill
Innovation Process & Execution
Innovation Process Discipline
Innovation Strategy
Market / Competitive Assessment
Market Intelligence & Trend Mining
A game changer for me in my career as an innovator was ...
Read More

→
 In addition to these areas, we leverage a network of deeply experienced partners and subject matter experts to augment our services with the expertise needed to deliver on your business needs.