Our Expertise
We bring over 25 years of diverse experience in brand leadership, strategy, innovation, and consumer insights across consumer categories, company sizes, and growth models. We have operated across Food and Beverage channels and aisles, multiple Beauty categories, both durable and consumable, and business services (B2B.)
Our I-3 Portfolio of Services
While each engagement is tailored to individual client needs, our holistic, collaborative approach combines strategic and analytical discipline with external focus, a challenger mindset, and an iterative, test & learn philosophy.
Marketing & Growth Strategy
New Markets/Category Adjacency Assessments
M&A Due Diligence
Brand & Portfolio Growth Strategy
Competitive White Space assessment
Consumer & Market Insights
Global Market, Consumer & Retail Intelligence/Trend Mining
Immersion & Ethnography
Agile Qualitative research
Custom Concept, Product, Packaging & Shopper learning
Innovation Process & Pipeline Creation
White Space & Platform Identification

Ideation, Pipeline Fill & Concept creation

Multi-year Innovation Roadmaps

Traditional and Agile Innovation process

Innovation Metrics & Dashboards

Innovation Best Practices & implementation guidance

Prototyping & Proof-of-Concept guidance

Commercial Feasibility & Financial Viability assessment

Selling Story Creation
Positioning, Branding & Activation
 Brand Purpose and Vision collaboration
Brand Architecture & Positioning
Brand Identity guidance & collaboration
Marketing Messages & Naming
Brand Collaborations and Partner identification
Social Media audits
Digital Marketing & Content Strategy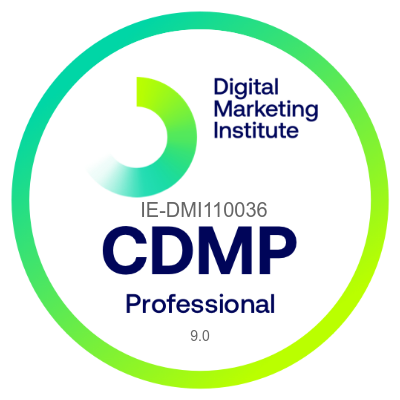 Business and Go-to-Market Planning
Organizational Capability Assessments
Strategic/Long Range & Annual Planning
Channel Strategy (omni/brick & mortar)
Business Analytics &  Implications
Sell In and Go-to-Market support
 In addition to these areas, we leverage a network of deeply experienced partners and subject matter experts to augment our services with the expertise needed to deliver on your business needs.
All
Brand Positioning & Identity
Brand Strategy
Consumer Insights & Custom Research
Market / Competitive Assessment
Market Intelligence & Trend Mining
Sell in / Go to Market Planning
Uncategorized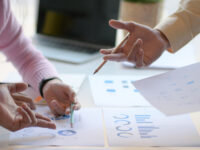 "Elizabeth is a fearless thinker and devoted team player. If you have ...
Read More

→