Fortune 50 Global Snacking Leader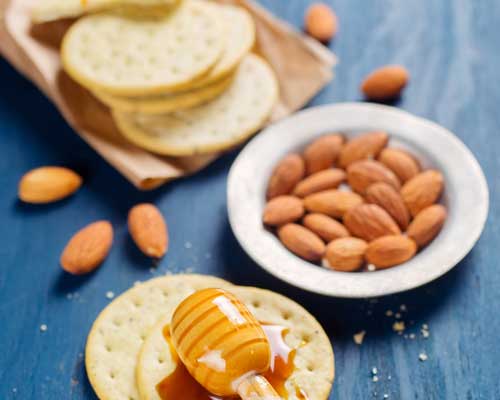 Client:
Fortune 50 Global Snacking Leader
Business Challenge:
Brand Strategy consultancy sought supplemental support on repositioning project for iconic heritage cracker brand experiencing market share losses and declining brand relevance.
What we Delivered:
EMC Strategy provided targeted support on building a unified brand positioning grounded in instinct based insights and functional and emotional benefits, brand narrative touting rich heritage and history, and recommended advertising message priorities.
Impact:
Delivered comprehensive recommendations to client team, which were well received, implemented immediately and fueled 2023 plans.