Market Research & Brand Advocacy Startup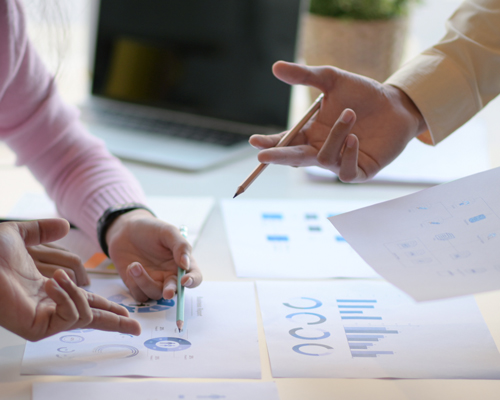 "Elizabeth is a fearless thinker and devoted team player. If you have a difficult challenge, Elizabeth will dig in and get the answer."

Nathan Eastman, Co-Founder and CEO, MavenIndex (brand advocacy and agile learning platform)
Client:
FOUNDER & CEO of Startup research company
Business Challenge:
Early stage agile online research provider with long term vision to become a digital community for brand advocates sought EMC Strategy's counsel to sharpen positioning and differentiation within expanding, crowded landscape.
What we Delivered:
Provided strategic guidance on client targeting, elevator pitch and use cases. Advocated for and initiated a proprietary segmentation study to differentiate respondent panel within competitive set. Amplified key market trends and consumer dynamics to guide platform content. Developed company's first-ever White Paper exploring highly relevant macro trend, bridging owned and syndicated research content.
Impact:
After recommended study was conducted, partnered with client to parlay resulting insights into business development materials and pitch. Created company's first White Paper, increasing marketplace awareness and credibility. Currently serve on company's advisory board as they refine their business model and scope of service.