National Dried Fruit & Baby Food Leader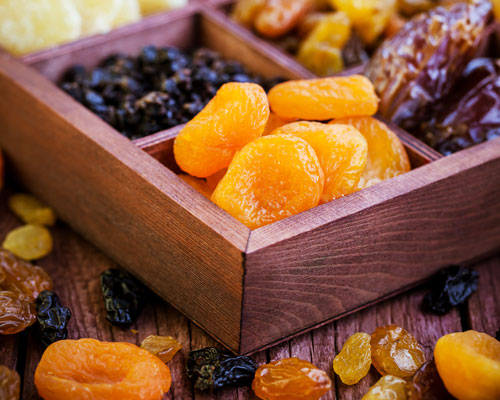 "The project output provides strong value and actionable next steps for making smart business decisions around our innovation priorities."

Lana Simon, former Vice President, Innovation & Insights, Sun Maid Growers of CA
Client:
National Dried Fruit / Baby Food Brand Leader
Business Challenge:
Innovation VP sought external expertise on innovation strategies, pipeline health and composition for flagship fruit brand and newly acquired, national baby & toddler food brand. In follow on engagement, sought leadership and development of Technical Capability Roadmap to enable successful and scalable innovation investments and launches.
What we Delivered:
'- Delivered comprehensive assessments of existing pipeline(s) for each brand to focus and amplify most distinctive products/platforms and balance innovation portfolio. Recommended alternate go-to-market approaches for higher-risk platforms. - In follow-on engagement, led creation of cross-functionally aligned Capability Roadmap integrating internal and external manufacturing capabilities and prioritizing most scalable areas for focus and investment.
Impact:
Body of recommendations helped to cement and prioritize 5 year pipeline, increasing scale of ideas, feasibility and momentum. This bolstered internal confidence to action against top priorities and ensure senior leadership support.