Prestige Feminine Wellness Brand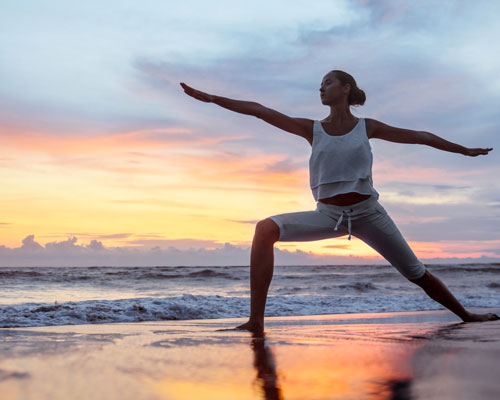 Client:
Prestige Feminine Wellness & Skincare Brand
Business Challenge:
Founder and CEO sought to pivot and reframe business model and brand proposition to better align with DTC Feminine Wellness landscape and support pitch for external investment. EMC Strategy was engaged to conduct a deep competitive landscape review to ensure brand extendibility and key requirements to operate in broader competitive landscape.
What we Delivered:
Delivered multifaceted competitive analysis revealing previously unidentified white space for brand to evolve toward and address with the envisioned future platform.
Impact:
Output bolstered investor/fundraising story and supported management team's strategic expansion and business model evolution.